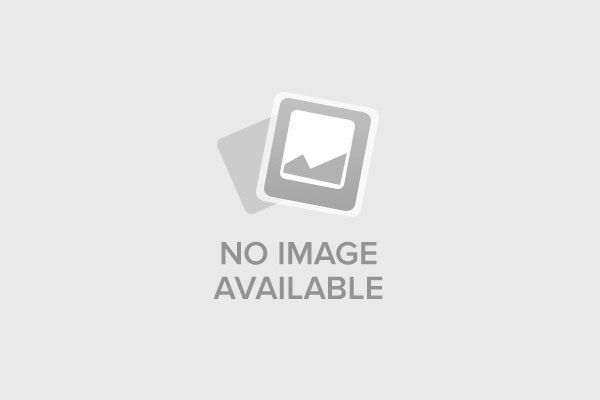 Online Donation Information
This form is for Temple online Times advertisement payment. Please enter all required information (*). Pls note that "Anonymous" field is not relevant and you can select any option for Anonymous. 
You can use the comments field to indicate start and end month of your advertisement payment.
If you want to pay monthly for your 1 year advertisement, you can select "Monthly" frequency with "12" occurrences.
Alternatively, you can pay annually for your 1 year advertisement by select "Annually" frequency with 1 occurence.
Special offer : If you pay for one year in advance, you will get an extra month advertisement for free.